Who We Are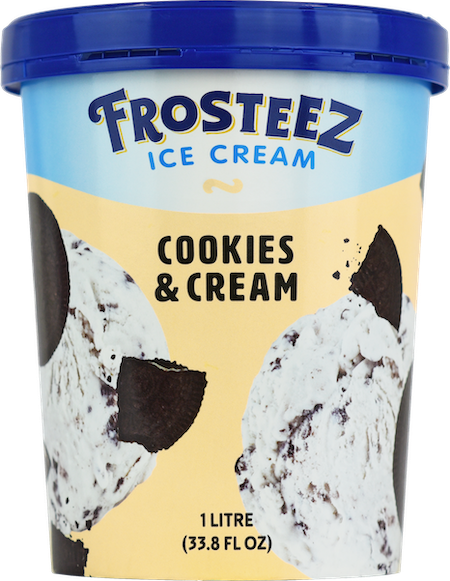 FroZo Manufacturing is the Ice Cream manufacturing arm of the Chefette Restaurants chain in Barbados. FroZo produces the Frosteez Ice Cream brand and its various products of water ice lollies, premium ice cream bars and premium ice cream in an array of sizes and flavours.
Vision Statement
To be the most recognized and innovative ice cream & novelties manufacturing facility across the Caribbean through our policies, people and products.
Mission Statement
Our mission is to make our customers "happy" through the production and distribution of our wide range of high quality ice cream and novelties products. We aim to achieve this by:
Relentlessly pursuing Total Quality Management through the use of technologies and management systems which ensure food safety, process efficiency and long-term viability.
Committing to the enrichment of our employees by providing training, opportunities for career growth, a clean, safe working environment with open and honest communication.
Ensuring the company operates in a socially and environmentally responsible manner.
Innovating by continuously expanding our ice cream, novelties and desserts portfolio to keep the Frosteez brand top of mind.